We are always looking for fabulous instructors to join our growing dancefam. If you are interested in applying, please email your resume, along with your most recent headshot and a paragraph about why you will be a great fit to hello@elevatedanceonline.com.
Elevate Dance Center
Dance School In Westminster, CO
At Elevate Dance Center, we believe in changing lives for the better through dancing. Our dance school in Westminster, CO offers well-rounded dance classes for both kids and adults, taught by highly qualified teachers. In fact, our staff has over 50 years of dance experience. We ensure our dance classes are both fun and educational in a culture inspired by creativity, positivity, and empowerment. Reach out to us today to sign up for one of our many dance classes!
Our Dance School Teaches:
Pre-Primary Tap/Ballet (Ages 6 And Under)
Pre-Primary Tap/ Hippety Hop (Ages 6 And Under)
Progressive Pre Primary 5-6 (Ages 5&6 EXCLUSIVELY)
Acro (Ages 7 And Up)
Ballet Barre (Ages 7 And Up)
Ballet (Ages 7 And Up)
Breakdancing (Ages 7 And Up)
Dance Conditioning (Ages 7 And Up)
Hip Hop (Ages 7 And Up)
Jazz (Ages 7 And Up)
Lyrical (Ages 10 And Up)
Tap (Ages 7 And Up)
Turns & Leaps (Ages 7 And Up)
Adult Ballet (barre, barre fit and ballet)
Adult Hip Hop (cardio hip hop fit and hip hop)
Adult Jazz (stretch & strength and jazz)
Adult Tap (cardio tap fit and tap)
OurDance Classes Are Medicine
Elevate Dance Center fosters a lifelong love of dancing in our students through well rounded, age appropriate and cutting-edge dance education. We hire only qualified, vetted teachers who use sound methods in a safe environment to deliver a rigorous curriculum. It is our goal to make every class both fun and engaging, whether the dancer lives to dance or simply likes to dance because our dance family provides stability and direction in a chaotic world. 
TheMissionof Elevate Dance CenterEST. 2018
Simply put, we are changing lives for the better through dancing. We believe dance training is life training, and people who attend dance classes at Elevate Dance Center will have an elevated opportunity for success in life. We believe that in addition to teaching dance, it is our duty to nourish our dancers' mind, body and spirit by promoting wholeness and balance in our students.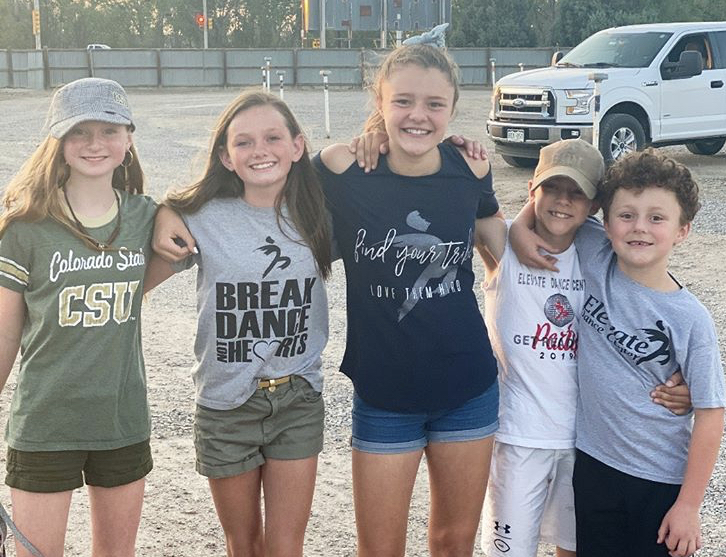 TheVisionof Elevate Dance Center
To become the go-to dance studio in our community by reshaping the understandings of what is "normal" in dance studio life.
Yes you can:
Have a life outside of dance
Play sports and dance
Feel welcome in your studio all the time
Get an experienced teacher in every class
Become a great dancer without spending every weekend and dollar at dance competitions
Be called a "dance mom" as a beautiful compliment
Have great communication and get quick, clear answers to your questions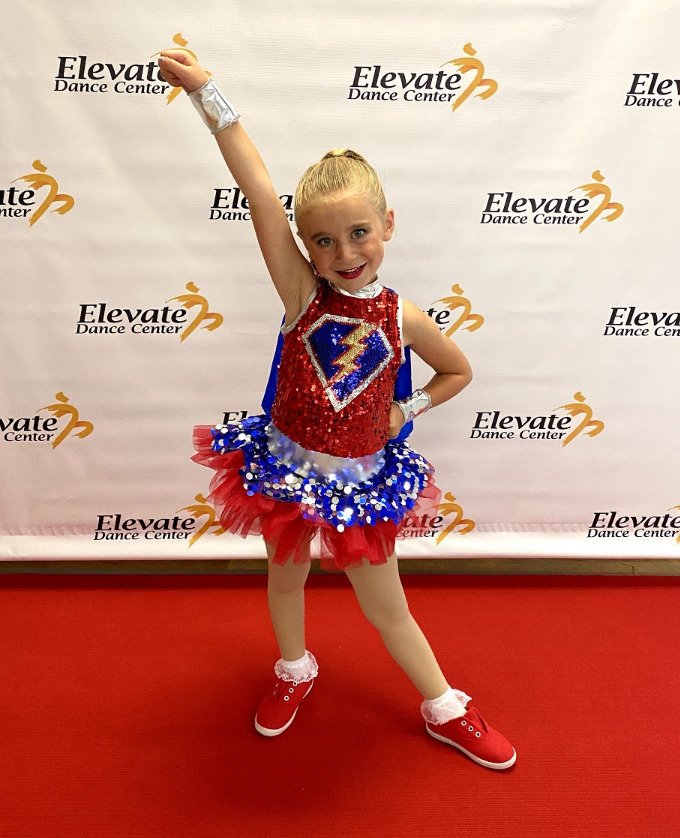 TheGuaranteeof Elevate Dance Center
If after six weeks of dance you don't think we deliver on everything promised here, we will refund your money AND give you a $50 gift card to Amazon.com.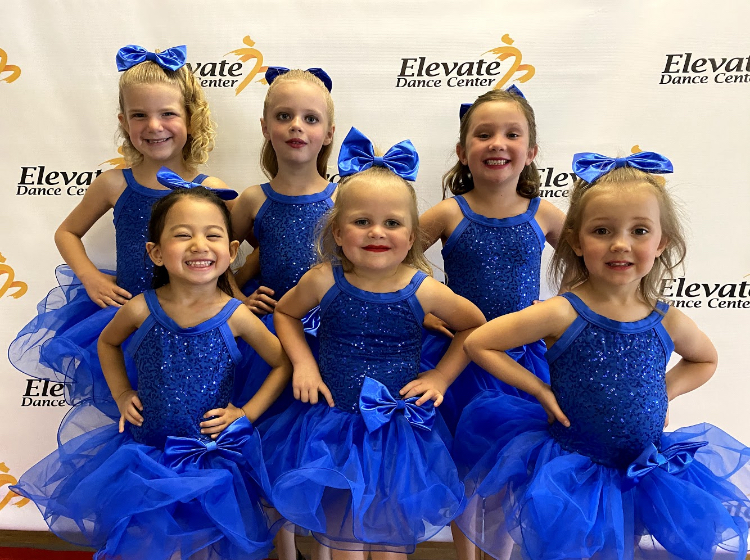 Miss Dena and everyone at EDC are simply the best. They make everything easy and fun. Their communication is in bite-size chunks and always relevant—but never overwhelming. My daughter is lights on every time I pick her up. Not once has she ever said she did not want to go to dance, and she told me last week that changing studios was the best idea we ever had. We love everything about this studio!
— Monica & Emma, EDC Founding Family