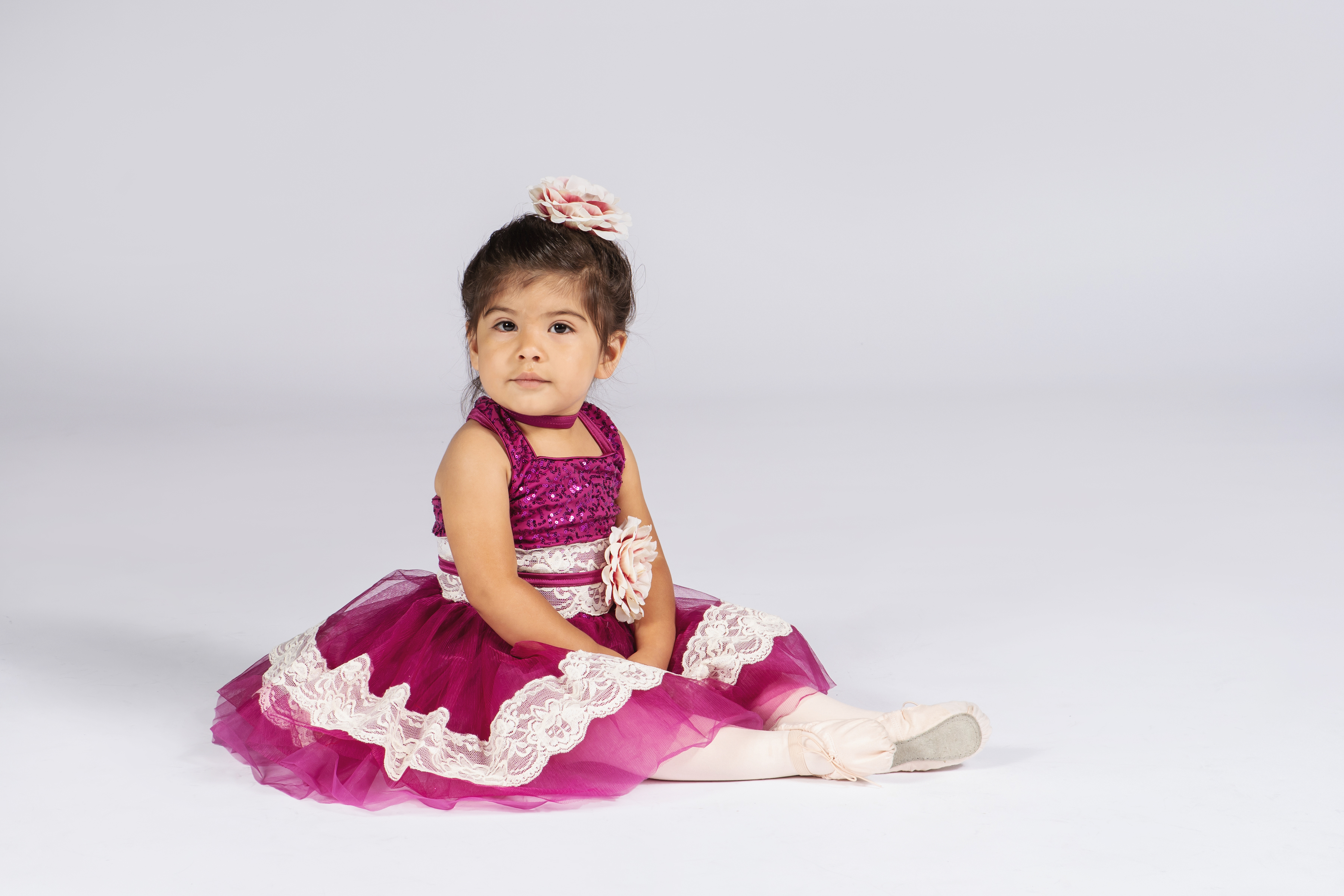 PRE-PRIMARY TAP/BALLET
(Ages 3-6)
Pre-Primary introduces our youngest dancers to tap and ballet in an upbeat setting. Students will learn foundational steps and terminology while promoting spatial awareness, balance and coordination. Perfect for students as young as 3 and up to 6. Please note, all classes are "kiss and go."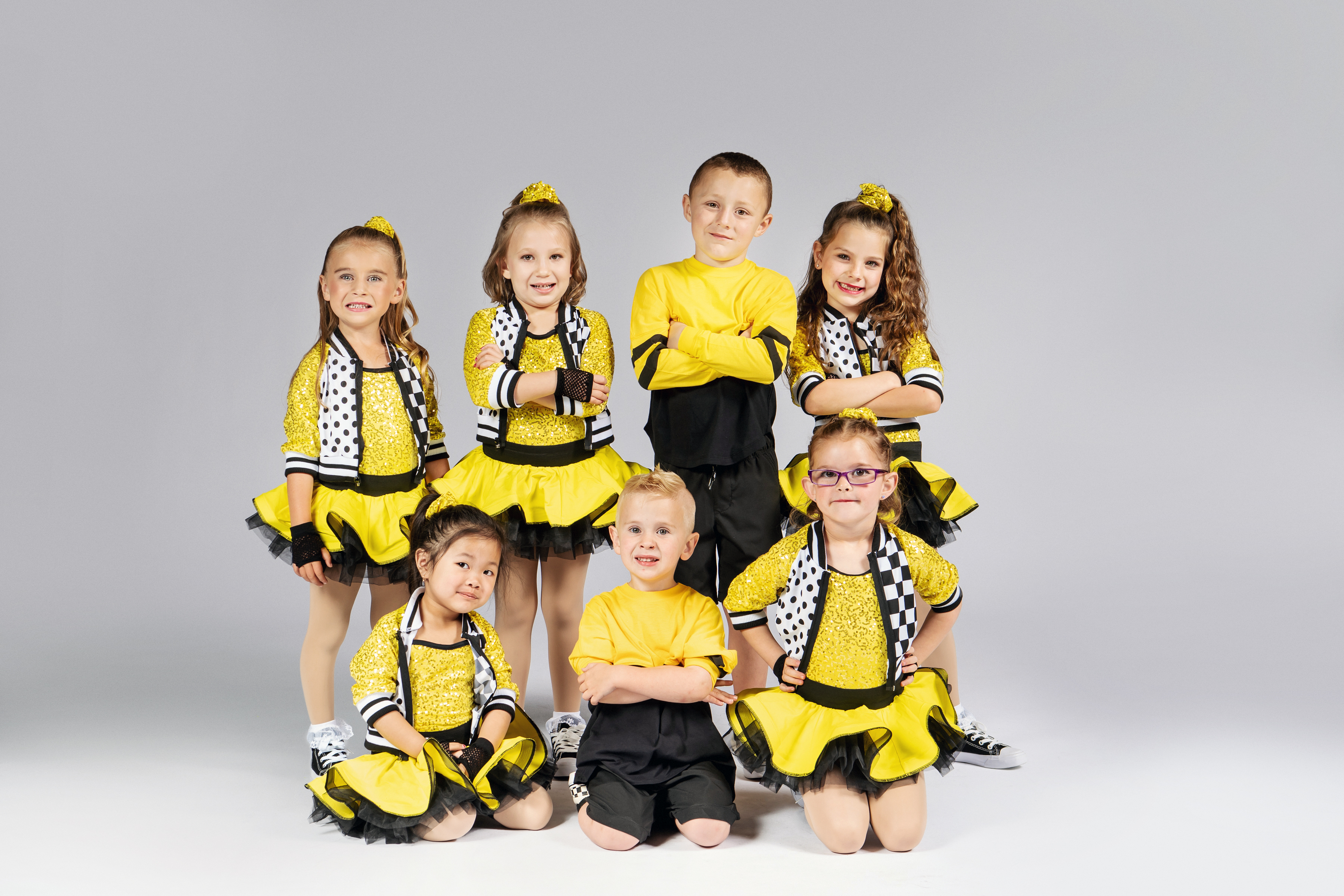 PRE-PRIMARY TAP/HIPPETY HOP
(Ages 3-6)
Pre-Primary introduces our youngest dancers to tap and hip hop in an upbeat setting. Students will learn foundational steps and terminology while promoting spatial awareness, balance and coordination. Perfect for students as young as 3 and up to 6. Please note, all classes are "kiss and go."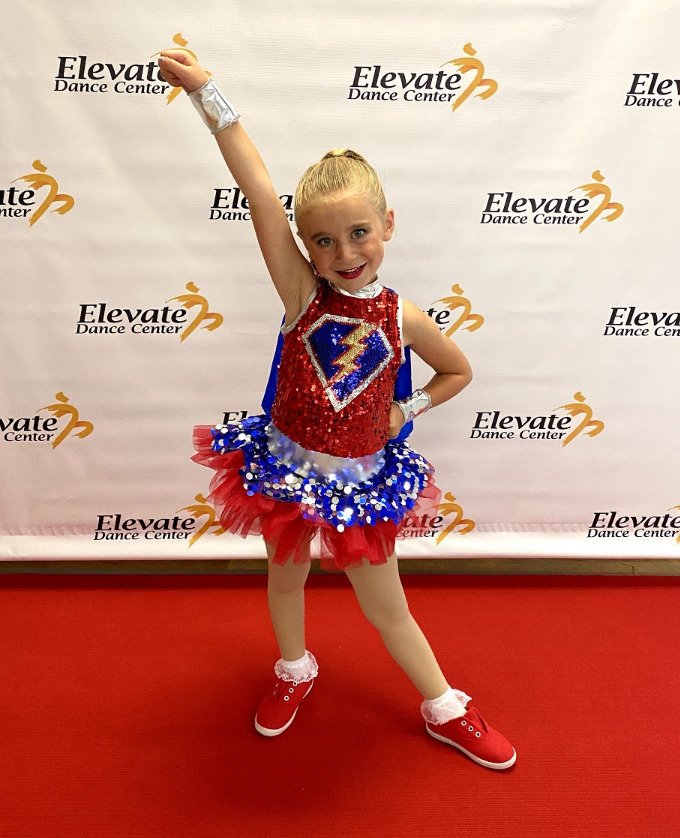 PROGRESSIVE PRE-PRIMARY 5-6
(Ages 5 & 6 EXCLUSIVELY)
Progressive Pre-Primary is designed specifically to tap into the magical age of our 5 and 6 year old dancers nearing the end of their time pre-primary, but not developmentally ready for the primary level. This class consists of tap, ballet, jazz and tumbling, and meets twice a week.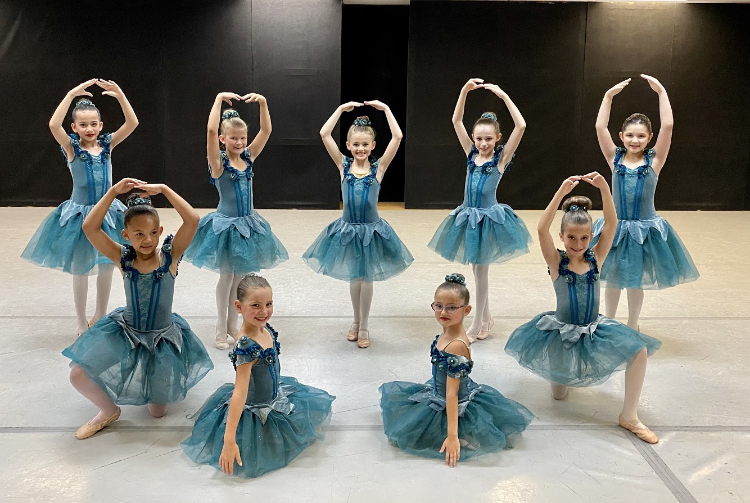 BALLET
(Ages 7 and Up)
Classical ballet is the foundation of dance. Dancers will train at the barre and in center. In addition, they will learn theory, French terminology, alignment/posture and moving with grace. Ages 7 and up.
BALLET BARRE
(Ages 7 and Up)
This class is devoted to the traditional exercises of ballet barre work. Our barre work is composed of both slow and fast exercises designed to strengthen and lengthen muscles and increase mobility to execute proper ballet technique.
*This is open to all ages and skill levels. This class is a required class for students of Intermediate Ballet. This is NOT a "barre fitness" class.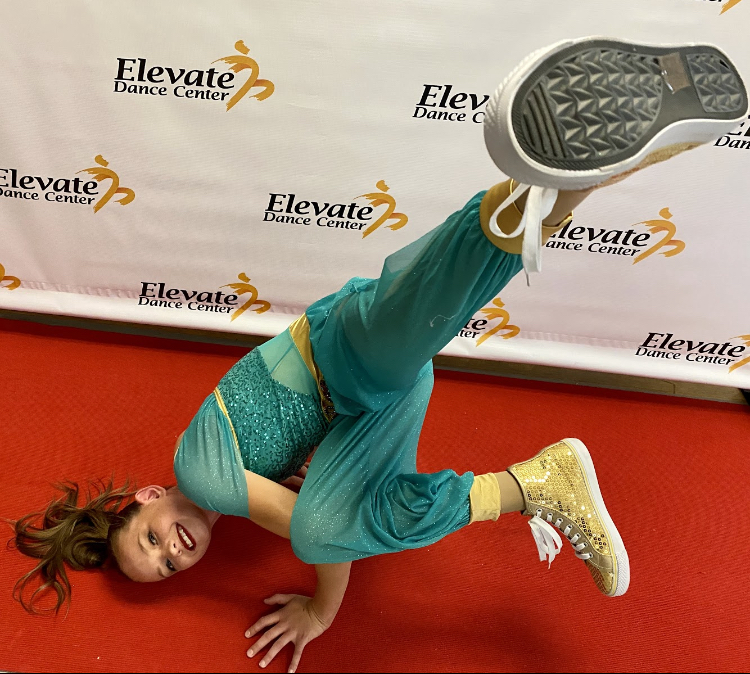 BREAKDANCING
(Ages 7 and Up)
This energetic and acrobatic class will get the heart pumping as students dance their way through the history of this cultural phenomenon with classic technique and the newest moves.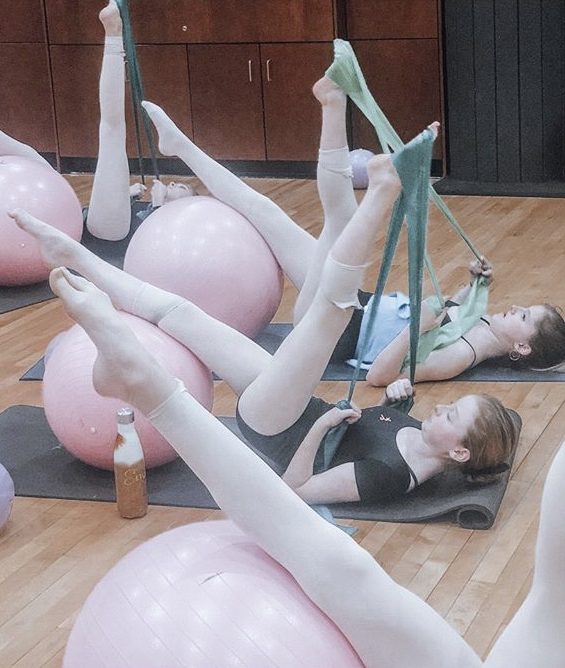 DANCE CONDITIONING & TRICKS
(Ages 7 and Up)
After becoming double certified in the world renowned Progressing Ballet Technique method, this class uses PBT principles to condition our muscles so we can use muscle memory to achieve the core stability, weight placement and body alignment needed to properly execute dance technique. This class will help prepare our female dancers for future pointe work as well as foster correct technique in all dancers. The acro portion of this class focuses on the tumbling skills needed to perform dance tricks. Students will get a great workout and build both strength and flexibility in this fun and challenging class.
EDC TEACHER TRAINING
(Ages 11 and Up)
This class is for those students desiring to work at EDC one day. Students will learn the basics of education- methodology, pedagogy, and classroom management- to become a great leader and teacher. Not all students who take this class are guaranteed a future job at EDC, but taking this class is a requirement if you do hope to work with us one day. (Offered in summer only.)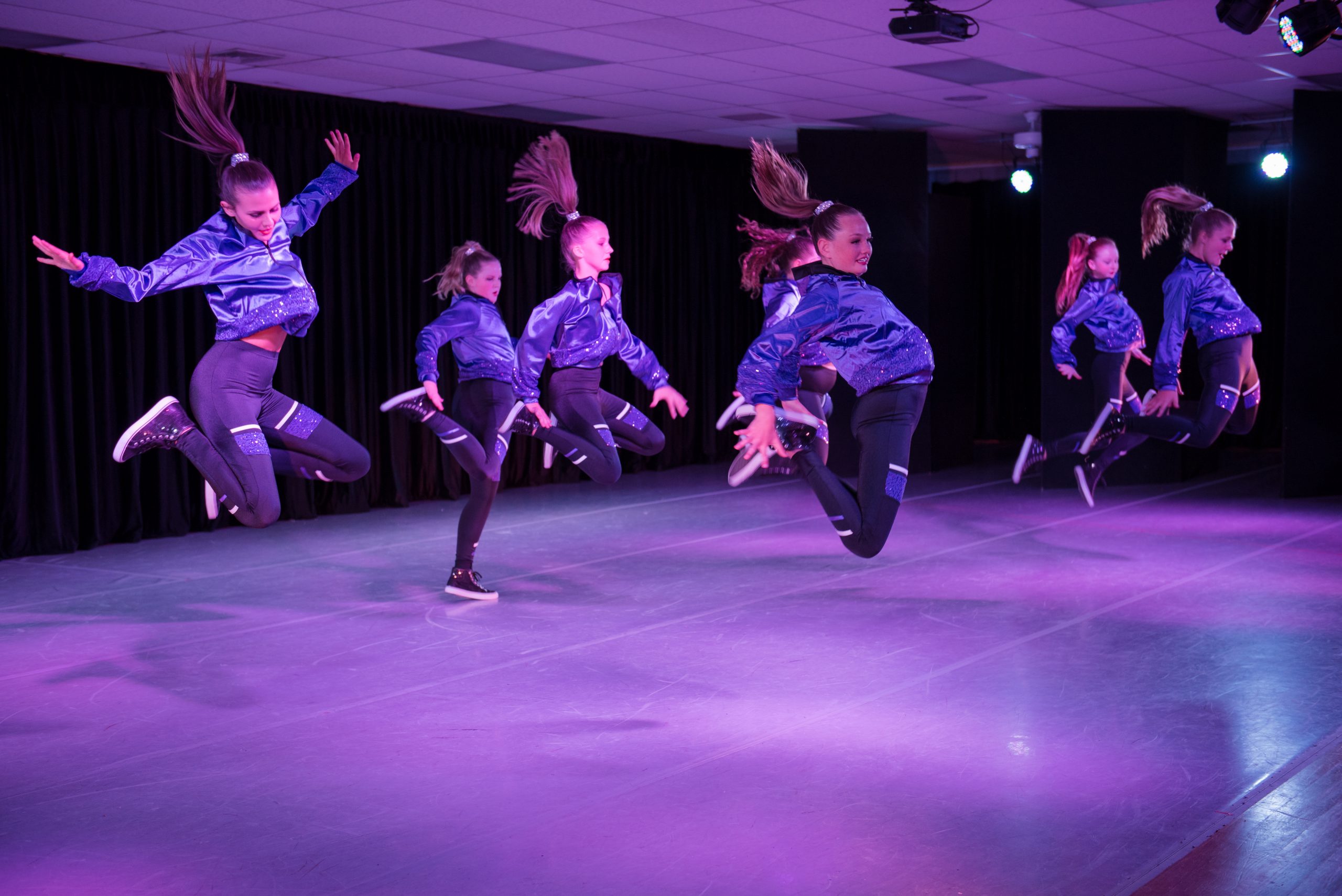 HIP HOP
(Ages 7 and Up)
Students have a blast as they develop an understanding of rhythm and space by learning the techniques of trending moves and evolved street-style dancing. We use only clean, positive hip hop music to slay the dance floor.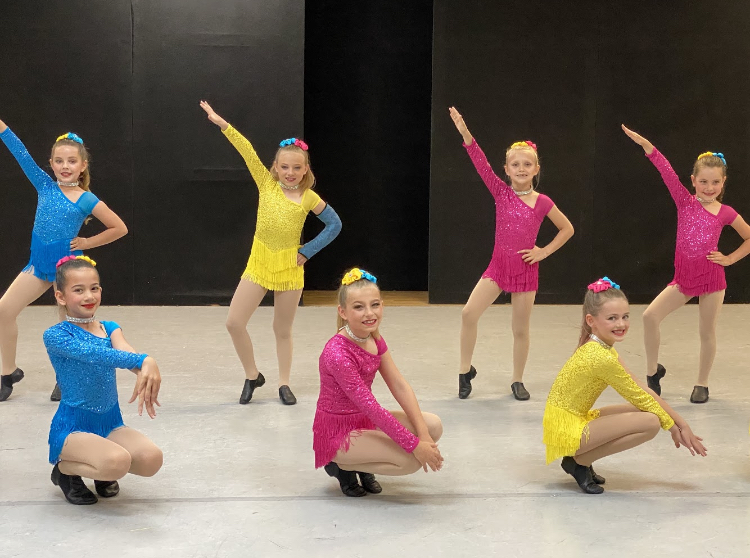 JAZZ
(Ages 7 and Up)
Jazz builds upon foundational dance technique and encourages personal expression and stage presence. Dancers will work on flexibility, strength and style using lively, mainstream music the kids will know and love.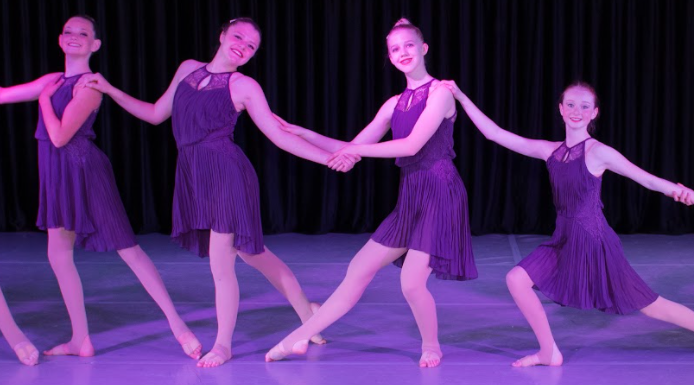 LYRICAL
(Ages 10 and Up)
Lyrical is a style of dance created from the fusion of Ballet and Jazz. It is performed to contemporary music that draws inspiration from the song lyrics to express emotion and tell a story. It is required for Lyrical students to also take a Ballet and a Jazz class.
STRETCH & STRENGTH
(Ages 9 and Up)
This class is designed to help students get stronger and more flexible for their other dance styles. This specialized class is a way to thoroughly improve your dance technique, and it's a workout too. (Offered in summer only.)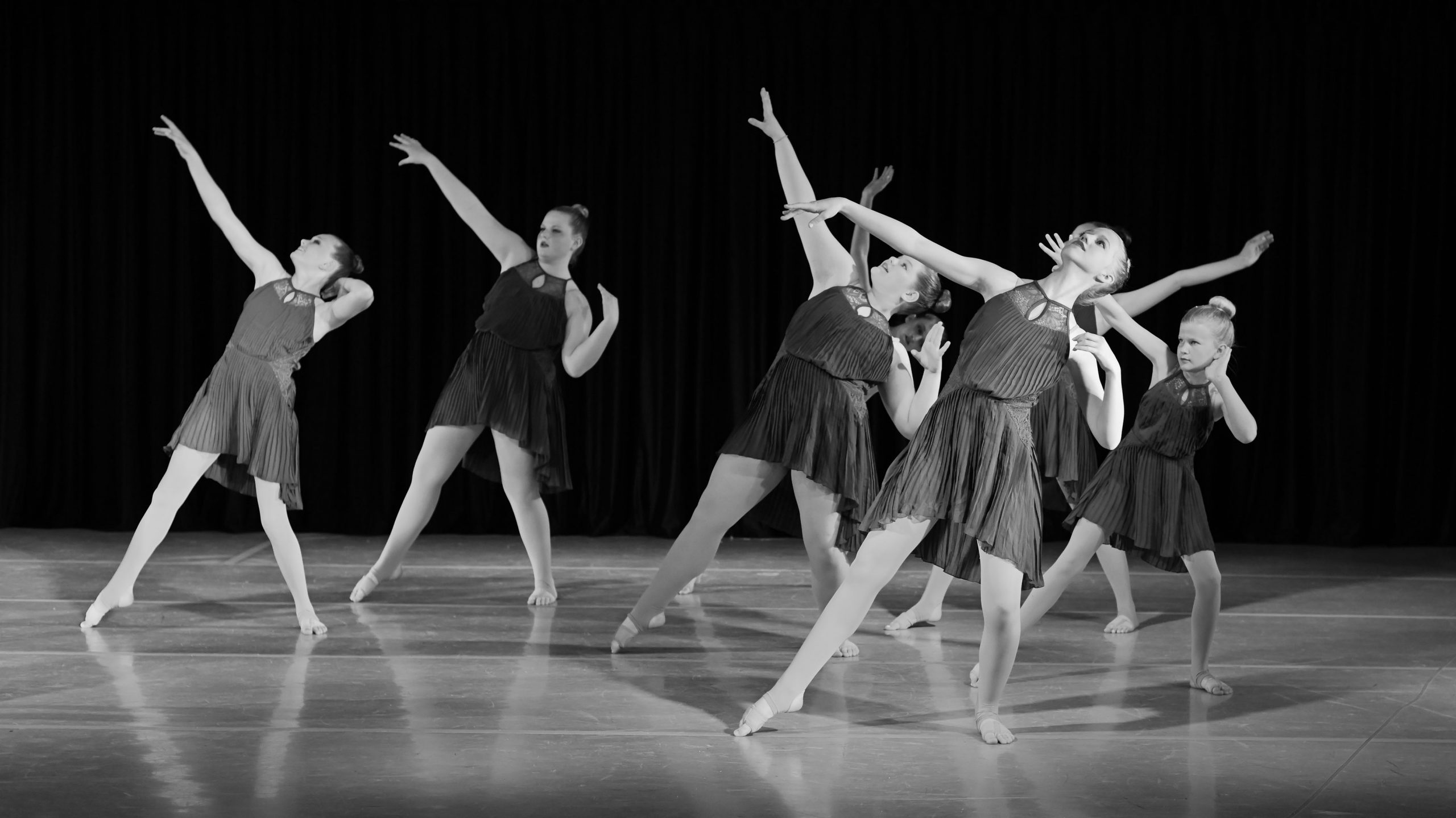 STUDENT CHOREOGRAPHY
(Ages 9 and Up)
Choreography class inspires creativity and allows students to become the teacher. They will learn how to craft choreography and collaborate with one another to use the elements learned to turn their vision for a dance into a reality. (Offered in summer only.)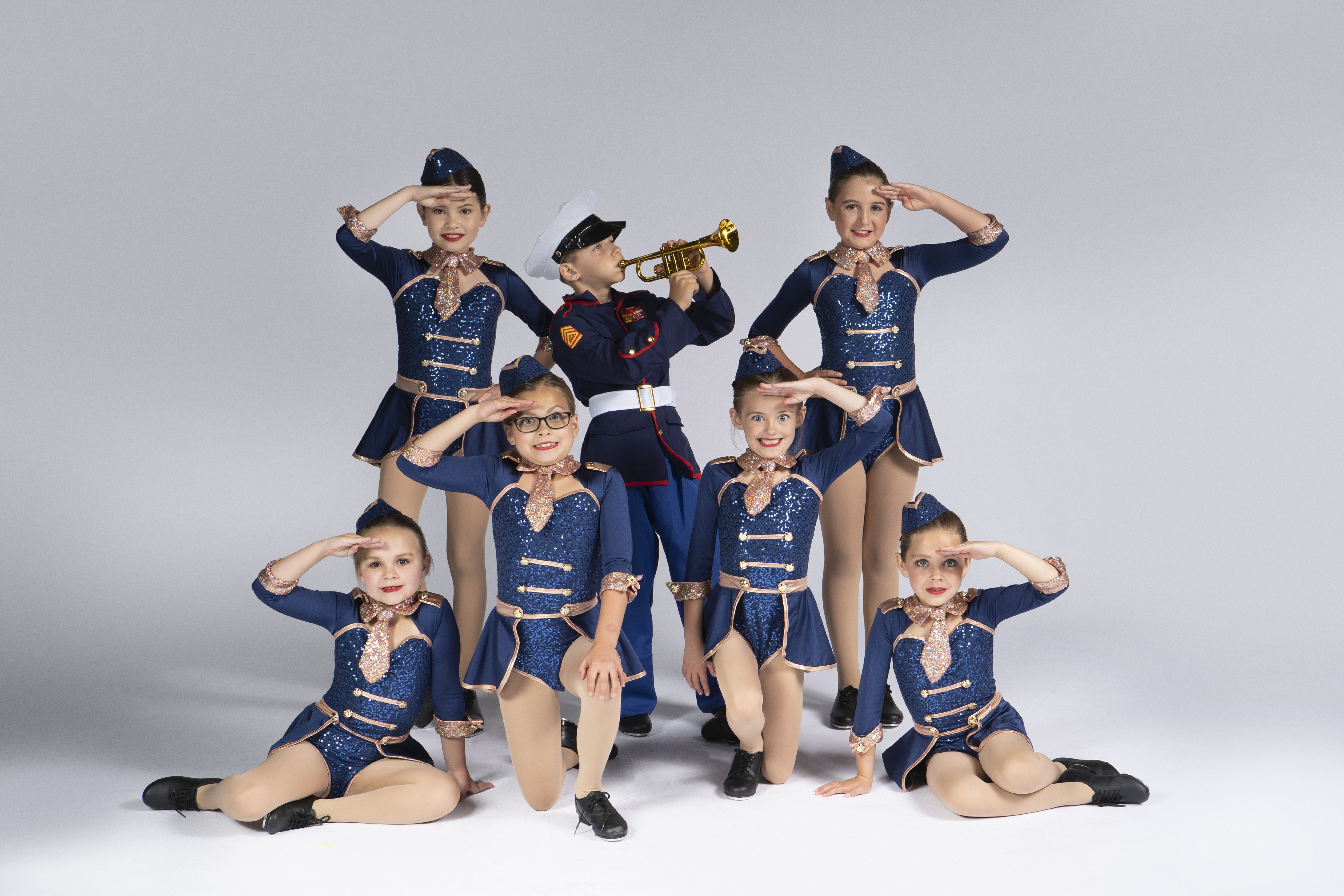 TAP
(Ages 7 and Up)
Tap is so much more than making music with the feet through steps and combinations. Dancers train their ear by learning rhythm, musicality and style in this entertaining class.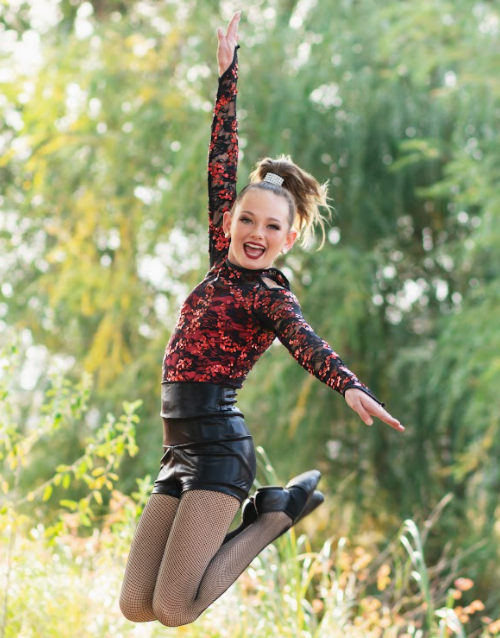 TURNS & LEAPS
(Ages 7 and Up)
This class is designed to help students focus on the turns and leaps dancers perform in Ballet, Jazz and Lyrical classes. This specialized technique class is a way to thoroughly improve your dancing, and it's FUN too.