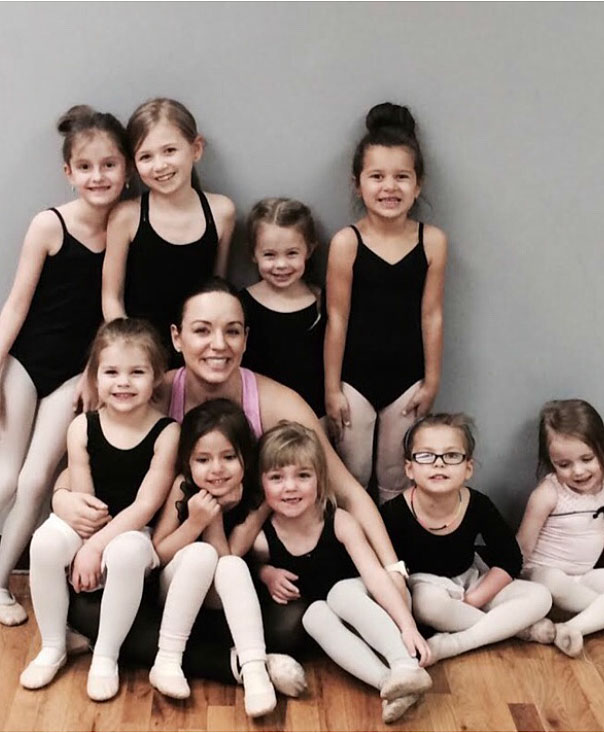 Dena Cronholm
Owner and Artistic Director, Elevate Dance Center
Dena Cronholm has trained in dance all her life. She has danced professionally, but has found the most joy as a dance educator with more than 30 years of experience.
Dena traveled the country for several years as a master instructor and competition adjudicator. She spent her free time in 2020 and 2021 performing with Rocky Mountain Rhythm, a professional tap dance company dedicated to keeping tap dance alive and thriving. Dena also holds a Master's Degree in Foreign Language Teaching and taught Spanish for many years in Adams12 and at MSU Denver.
Elevate Dance Center is a dream come true. When she's not dancing, you can find her enjoying her family, reading a great book, traveling, or training Brazilian Jiu Jitsu.
Press: Article, Go Solo August 2022
How To Be Successful In Miss Dena's Classes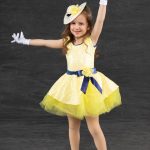 PRE-PRIMARY TAP/BALLET
Hi, Parents! You are the reason your dancers will love coming to class. Thanks so much for modeling a fantastic attitude and helping them arrive prepared! Please take your dancer to the bathroom before class, even if they say they do not have to go. Secure their hair, but leave fancy barrettes and headbands at home. (Sometimes we stand on our heads.) Hang coats and leave street shoes in the hallway. Help your dancer put on their tap shoes before class. Your dancer will line up against the wall with their second pair of dance shoes and water bottle. Belongings can be in a small dance bag if that makes it easier for them to carry, but please leave extras- like toys- home and not in the bag. Label everything you bring into the studio if you hope to get it back. 🙂 We love it if you arrive 5 minutes early to class, but not sooner. Once your dancer is lined up for class with an EDC staff member, please kiss and go quickly. Stay invisible to your dancer for the duration of class- it really helps them focus and creates the best learning environment. We will end class on time by passing out stickers. The teacher will bring in the next class BEFORE sending your dancer's class into the hallway to avoid congestion. Help your dancer change back into their street shoes before heading back out into the world. Thanks!