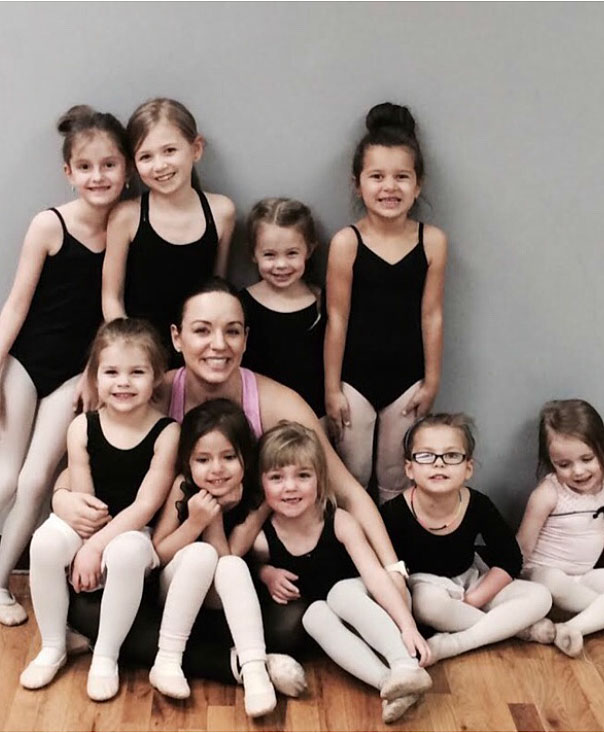 Dena Cronholm
Founder, Elevate Dance Center
Dena Cronholm has trained in dance all her life. She has danced professionally, but has found the most joy as a dance educator of more than 25 years.
Miss Dena has traveled the country as a master instructor and competition adjudicator. Recently she joined Rocky Mountain Rhythm, a professional tap dance company dedicated to keeping tap dance alive and thriving. She also holds a Master's Degree and taught Spanish for several years in Adams12 and at MSU.
Elevate Dance Center is a dream come true. When she's not dancing, you can find her enjoying her family, reading or working out.
Press: Article, Go Solo August 2022