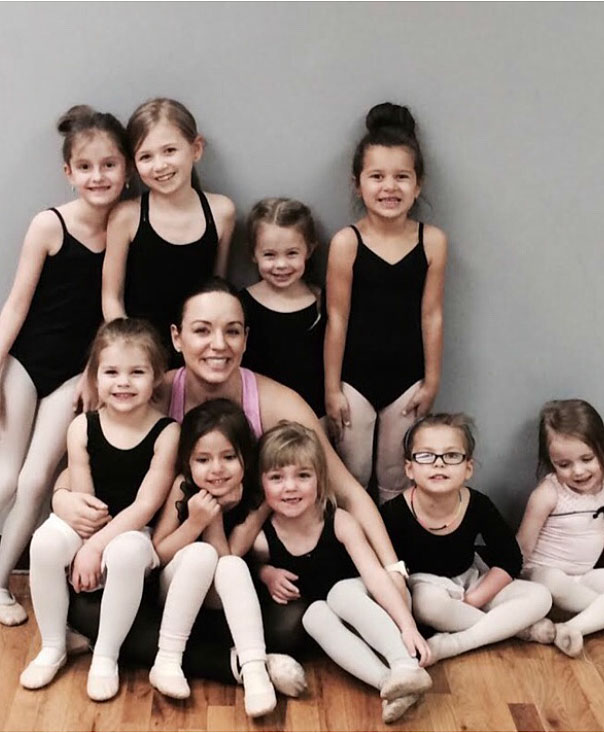 Dena Cronholm
Founder, Elevate Dance Center
Dena Cronholm has trained in dance all her life. She has danced professionally, but has found the most joy as a dance educator of more than 23 years.
Miss Dena travels the country as a master instructor and competition adjudicator. Recently she joined Rocky Mountain Rhythm, a professional tap dance company dedicated to keeping tap dance alive and thriving. She also holds a Master's Degree and taught Spanish for several years in Adams12 and at MSU.
Elevate Dance Center is a dream come true. When she's not dancing, you can find her enjoying her family, reading or working out at Life Time Fitness.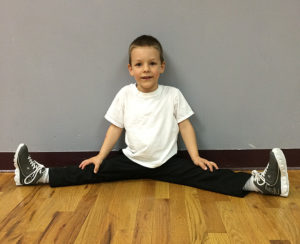 PREDANCE
Predance introduces our youngest dancers to ballet and tap in an upbeat setting. Students will learn foundational steps and terminology while promoting spatial awareness, balance and coordination. Perfect for students as young as 2 and up to 6. Mondays 10:15- 11:00am and 4:30-5:15pm.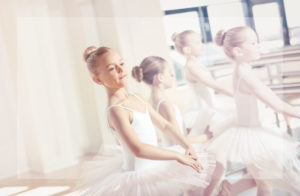 BALLET
Classical ballet is the foundation of dance. Dancers will train at the barre and in center. In addition, they will learn theory, French terminology, alignment/posture and moving with grace. Ages 7 and up. Mondays 5:15-6:00pm.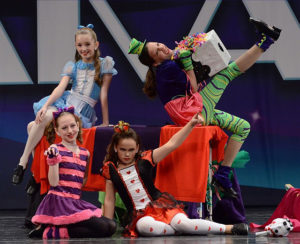 TAP
Tap is so much more than making music with the feet through steps and combinations. Dancers train their ear by learning rhythm, musicality and style in this entertaining class. Ages 7 and up. Mondays 6:00-6:45pm.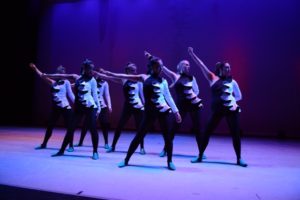 JAZZ
Jazz builds upon foundational dance technique and encourages personal expression and stage presence. Dancers will work on flexibility, strength and style using lively, mainstream music the kids will know and love. Ages 7 and up.