Interested in becoming a member of our dynamic team of instructors? We're always looking for great talent!
Email your resume, headshot and 1-2 paragraphs about what would make you a great fit to teach at EDC to hello@elevatedanceonline.com.
Elevate Dance Center is the area's newest dance school, born from the idea that what we wanted in a dance school just did not exist in our part of town. We opened our doors to just a few founding families with four classes in January of 2018, but we have been steadily growing as word gets around. The students we serve generally hail from the north metro- Thornton, Westminster, Broomfield and Erie. We continue to expand our course offerings as our student body grows, and EDC is now home to over 50 families and 14 classes.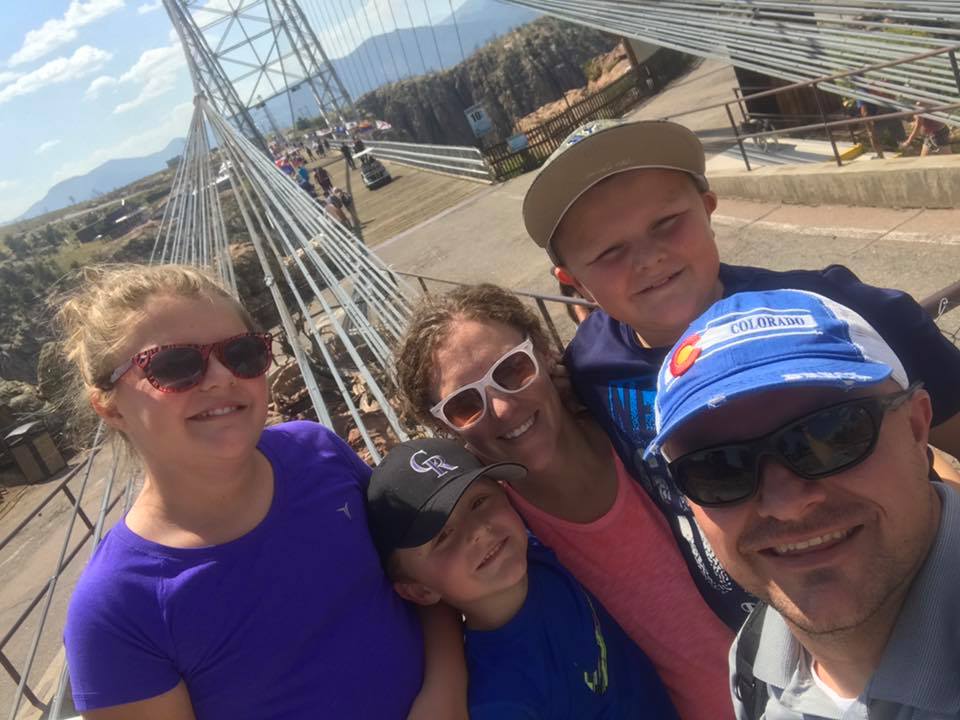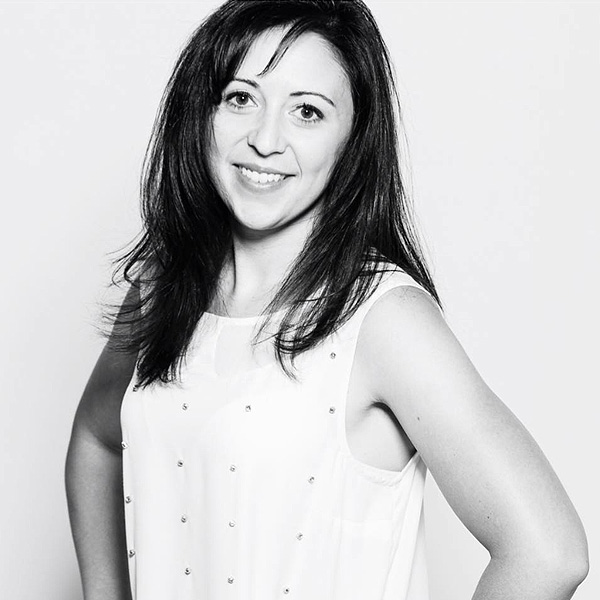 The positive, empowering culture of our tribe is our fuel, because we know we're not just building great dancers, but also great kids. Elevate Dance Center might be the newest school in town, but our instructors have seen a thing or two.
Click on the pictures below to learn more about each member of our dynamite team.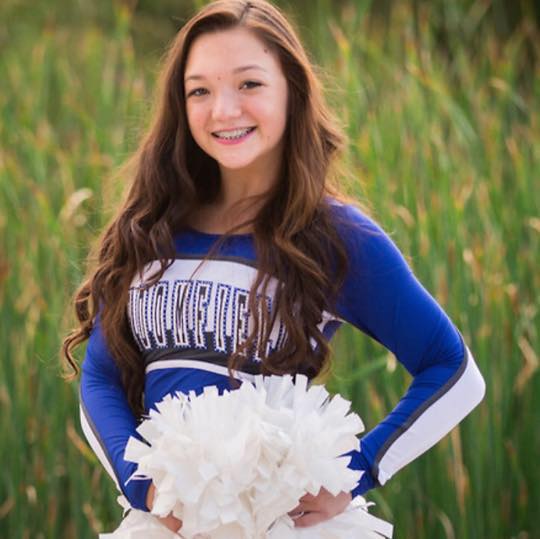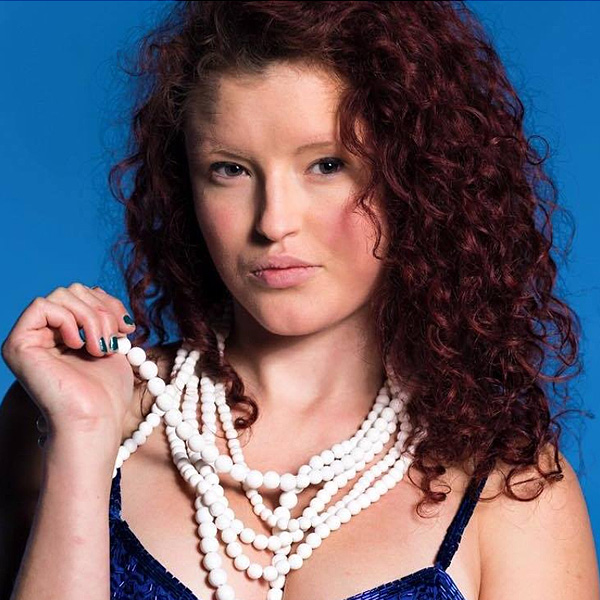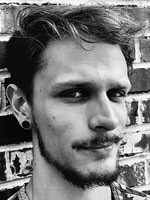 The Elevate Dance Center Giving Fund
We believe dance should be accessible to everyone, which is why we have created The Elevate Dance Center Giving Fund. The EDCGF is a scholarship fund devoted to making sure dance lessons do not stop for EDC students who fall upon financial hardship.
Students who apply for and receive a scholarship from the EDCGF  will be provided any combination of tuition, fees and other associated costs (uniform, equipment, costume, production fee, etc.) for a dance education at Elevate Dance Center.