Interested in becoming a member of our dynamic team of instructors? We're always looking for great talent!
Email your resume, headshot and 1-2 paragraphs about what would make you a great fit to teach at EDC to hello@elevatedanceonline.com.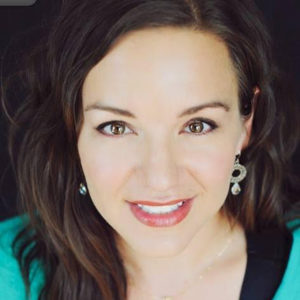 Want to Dance Today?
Then Let's Chat!
Accepting new students.
Even if we are in the middle of a session. Set up your trial class today to discover what makes Elevate Dance Center so special!
Address

Inside
Life Time Fitness Westminster
In the Learning and Movement Studio
397 West 148th Ave
Westminster, CO 80020
You do not need to be a member to dance!

Phone:

(303) 808-9274

E-mail:
Elevate Dance Center is located in the Learning and Movement Studio at Lifetime Fitness: