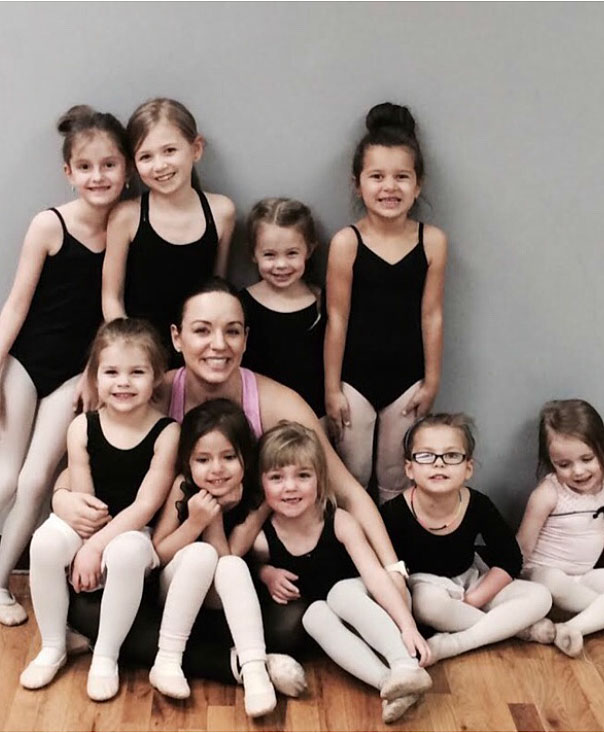 Dena Cronholm
Founder, Elevate Dance Center
Dena Cronholm has trained in dance all her life. She has danced professionally, but has found the most joy as a dance educator of more than 25 years.
Miss Dena has traveled the country as a master instructor and competition adjudicator. Recently she joined Rocky Mountain Rhythm, a professional tap dance company dedicated to keeping tap dance alive and thriving. She also holds a Master's Degree and taught Spanish for several years in Adams12 and at MSU.
Elevate Dance Center is a dream come true. When she's not dancing, you can find her enjoying her family, reading or working out.
Press: Article, Go Solo August 2022
How To Be Successful In Miss Dena's Classes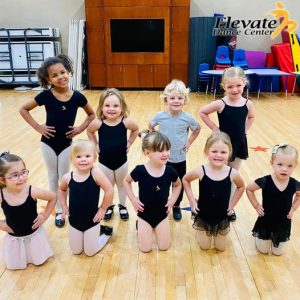 PRE-PRIMARY
Hi, Parents! You are the reason your dancers will love coming to class. Thanks so much for modeling a fantastic attitude and helping them arrive prepared! Please take your dancer to the bathroom before class, even if they say they do not have to go. Secure their hair, but leave fancy barrettes and headbands at home. (Sometimes we stand on our heads.) Help your dancer put on their tap shoes before class. When the lights are on, we're ready for you. Come on in and help your dancer find a cubby. Take the ballet shoes and water bottle out of the dance bag and set them in the cubby, so they're ready to go. Label everything if you hope to get it back. 🙂 Leave toys at home. We love it if you arrive 5 minutes early to class, but not sooner. Once your dancer is ready for class, please kiss and go quickly. Stay invisible to your dancer for the duration of class- it really helps them focus and creates the best learning environment. We will end class on time by cleaning hands and passing out stickers. We'll wave you in to help your dancer collect their things so we can start the next class. Thanks!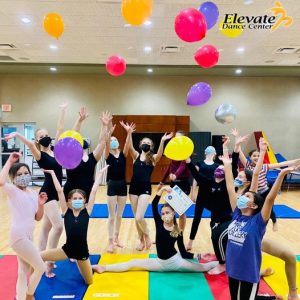 ALL OTHER CLASSES
Hi, Dancers! Please arrive 5 minutes early and begin stretching. Make sure you are prepared to work hard by arriving in dress code, including hair, shoes and equipment (Ballet Conditioning). Leave gum and dangling jewelry home. I will meet my students at the door to invite you in. Dancers should find a cubby to place their bag and water bottle. Students who have many classes in a row should bring an easy, healthy snack to grab a bite in between classes; no messy, junky or high maintenance snacks please. Let's eat to perform!