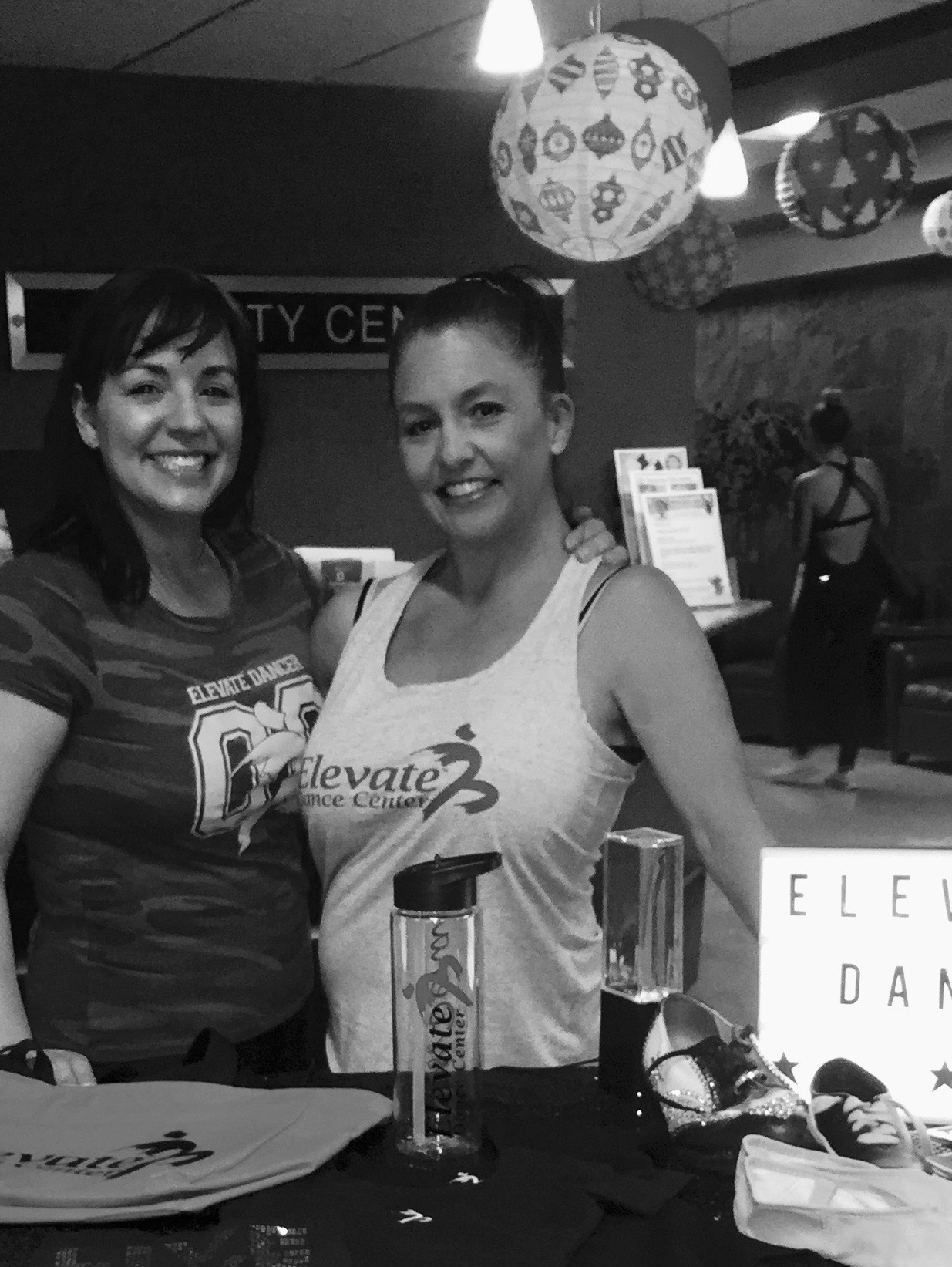 Shelli Jorstad
Acro Teacher
Shelli Jorstad started gymnastics at age 6 and ended at age 18 competing with the Pomona High School Varsity Gymnastics Team. She went on to teach gymnastics to kids 3-18 of and on for the last 30 years. Miss Shelli is married with three children: Taylor, Michael and Harley.  Most recently, Shelli has cheered her kids on in competitive gymnastics and dance and taught Tumbling for Belliston's Centre of Dance. She is thrilled to be in the studio again, and can't wait to share her expertise with us in her class, Acro for Dancers, at EDC!
How To Be Successful In Miss Shelli's Class
ACRO
Hi, Dancers! Please arrive 5 minutes early to begin stretching. I will meet you at the door to invite you in. Find a cubby for your bag and water bottle, and begin helping clean and set up mats right away. Wear a leotard and convertible or footless tights so you can be barefoot throughout class. Dance class is never an individual practice, but in Acro class especially we need to make sure our bodies are clean and fresh. If you love your dance teachers, then always remember it's not fun to spot a friend with stinky feet, B.O. and bad breath!