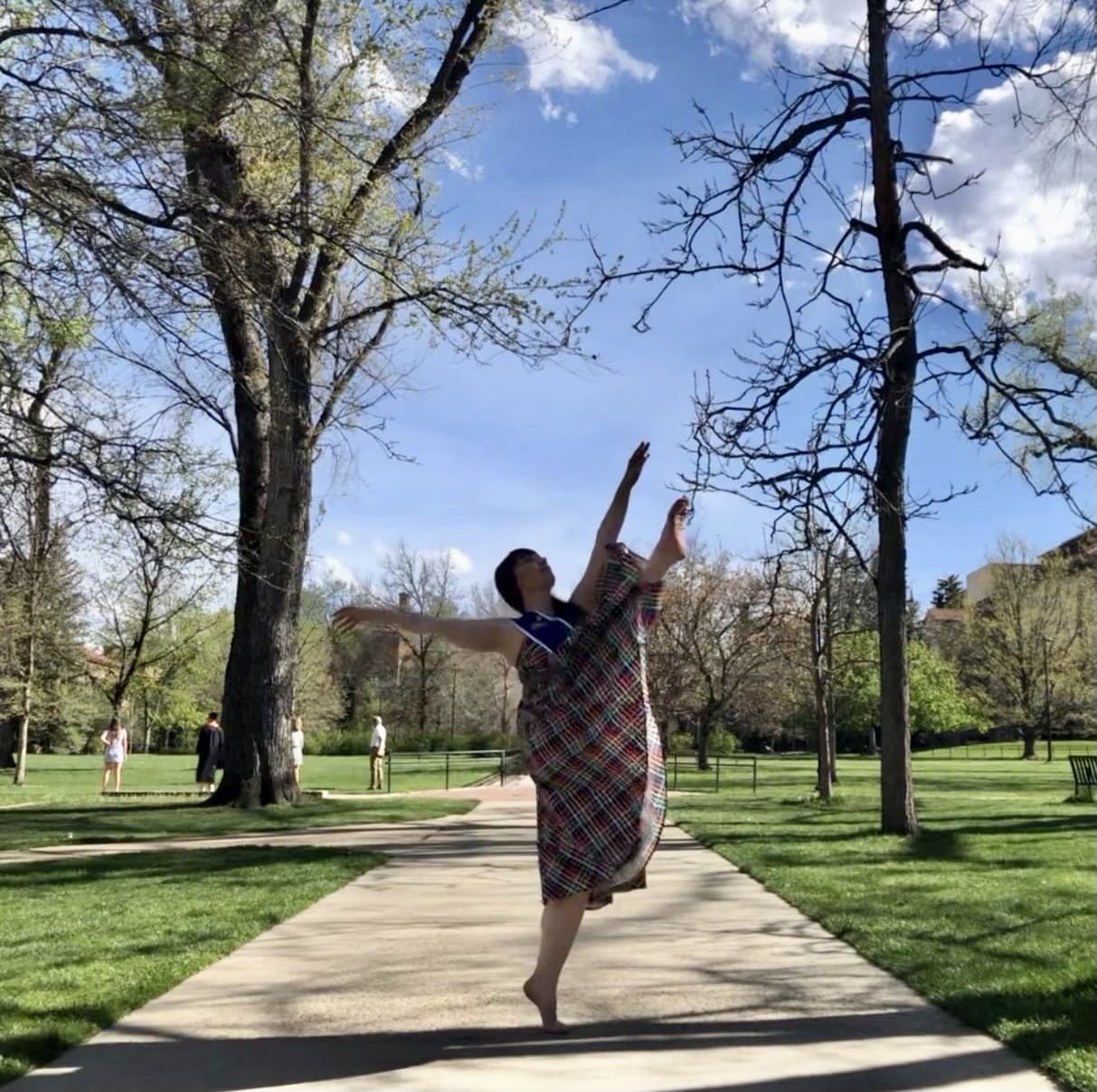 Sara Yanney
Guest Teacher
Sara Yanney, MFA, GL-CMA, CET, is a dance educator, choreographer, and performer based in Boulder, CO. She is the artistic director of The =ibrium Dance Project, founded in 2012, which has shown work in IL, IN, MI, NJ, NM, NY, OH, UT, and WI and internationally in Canada and Haiti.  She has performed with the Bill Evans Dance Company, Blue Tribe African Dance Company, Blythe Edens Dance Company, Indy Convergence, Compass Collaborative, Gran Lakou Haitian Folkloric Dance Company, The New Mexico Contemporary Dance Alliance, Motus Dance Theatre, SMAG Dance Collective, and Wellspring/Cori Terry & Dancers. Sara has served on faculty at Ball State University, Anderson University, and Utah Valley University and has taught all ages for over 16 years in daycares, schools, studios, and conservatories. She is certified in the Bill Evans Method of Teaching Laban/Bartenieff-Based Modern Dance Technique and is training to become a certified AmSAT Alexander Technique teacher. Sara received her GL-CMA (Graduate Laban-Certified Movement Analyst) from Columbia College Chicago, her MFA in Performing Arts: Dance at the Peck School of the Arts, University of Wisconsin-Milwaukee, where she was a recipient of the Chancellor's Graduate Student Award, and received her BA in Dance from the University of New Mexico in 2003 with departmental honors and received the Friends of Dance Scholarship, The Provost Award for Artistic and Academic Achievement, The Bill Evans Dance Teachers Intensive Scholarship, and the Barbara Kiker Award for Excellence in Dance. Sara is currently a student at Naropa University pursuing a MA in Somatic Counseling: Dance/Movement Therapy where she is a recipient of a Graduate Honors Scholarship.
How To Be Successful In Miss Sara's Classes
PRE-PRIMARY
Hi, Parents! You are the reason your dancers will love coming to class. Thanks so much for modeling a fantastic attitude and helping them arrive prepared! Please take your dancer to the bathroom before class, even if they say they do not have to go. Help your dancer put on their tap shoes. I will invite the dancers in 5 minutes before class begins. You will drop your dancer off at the door and dancers will walk in on their own. They'll find an open spot on green tape to leave their belongings, and then meet me in a circle in the middle of the room to start class. Make sure to label everything if you hope to get it back. 🙂 Leave toys at home. Stay invisible to your dancer for the duration of class- it really helps them focus and creates the best learning environment. We will end class by cleaning hands and passing out stickers. Please wait in the gym for your dancer. The students will collect their belongings and I will dismiss them one-by-one at the door. Thanks!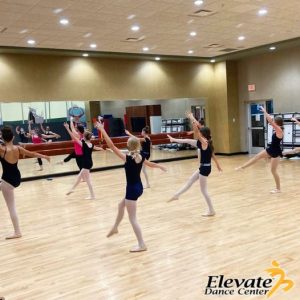 BALLET, CONTEMPORARY, JAZZ, MUSICAL THEATRE
Hi, Dancers! Please arrive 5 minutes early to begin warming up.I will meet you at the door to dismiss the class before and invite you in. Find a green tape to put your bag and water bottle down. Make sure you arrive prepared and ready to work by dressing in your leotard and tights, with the proper shoes for the particular style of dance. Always secure your hair, and please leave toys, valuables, gum and dangling jewelry at home!